Sparrow Hospital / Michigan State University Obstetrics and Gynecology Residency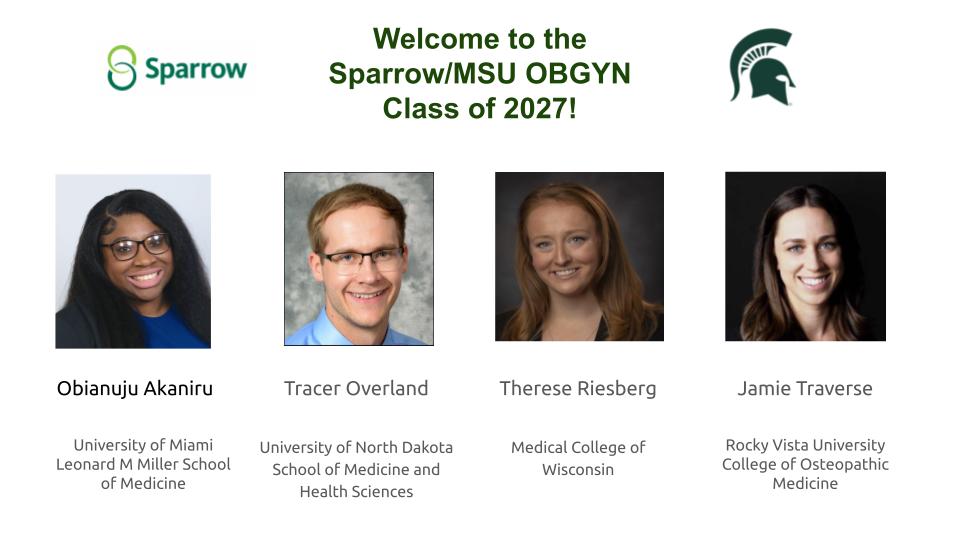 We train exceptional physicians in the specialty of Obstetrics and Gynecology through innovative education and the delivery of compassionate, evidence based care for our diverse community.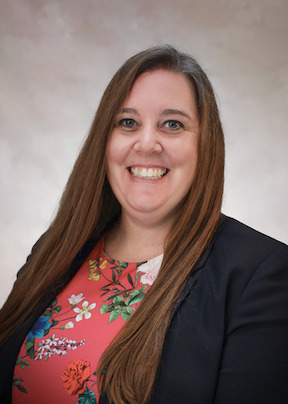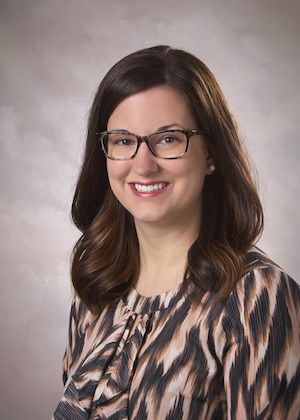 Greetings from the Program Directors
Our program continues to offer substantial obstetric and gynecologic case volume along with the full range of subspecialty clinical experiences including GYN-Onc, MFM, REI, FPMRS, and robotic training. Dedicated academic Core Faculty enhance the individual resident experience through 24/7 direct supervision, simulation, didactic lectures, and mentoring with emphasis placed on learning over service. Sparrow is the largest hospital in mid-Michigan located in the state capital along with Michigan State University. Candidates seeking both generalist and fellowship training will find tremendous opportunities for advocacy, research, and community outreach.

The Sparrow/Michigan State University Residency Program is an ACGME-accredited 16 resident-program based at Sparrow Hospital in Lansing, Michigan. Our board certified providers consist of five residency Core Faculty and over 30 community physicians. Sparrow is the largest hospital in mid-Michigan with a level 3 Neonatal Intensive Care Unit and over 4000 births occur annually. Our residents also benefit from excellent gynecology training including robotic surgery. The majority of our graduates go on to become excellent community OB/GYN physicians while others pursue postgraduate fellowship training.
2023-2024 Interview Dates
To see all of the OBGYN Residency Interview Dates, please click the button below!
ALL DATES